Our Members
TIME AND A HALF BAND IS: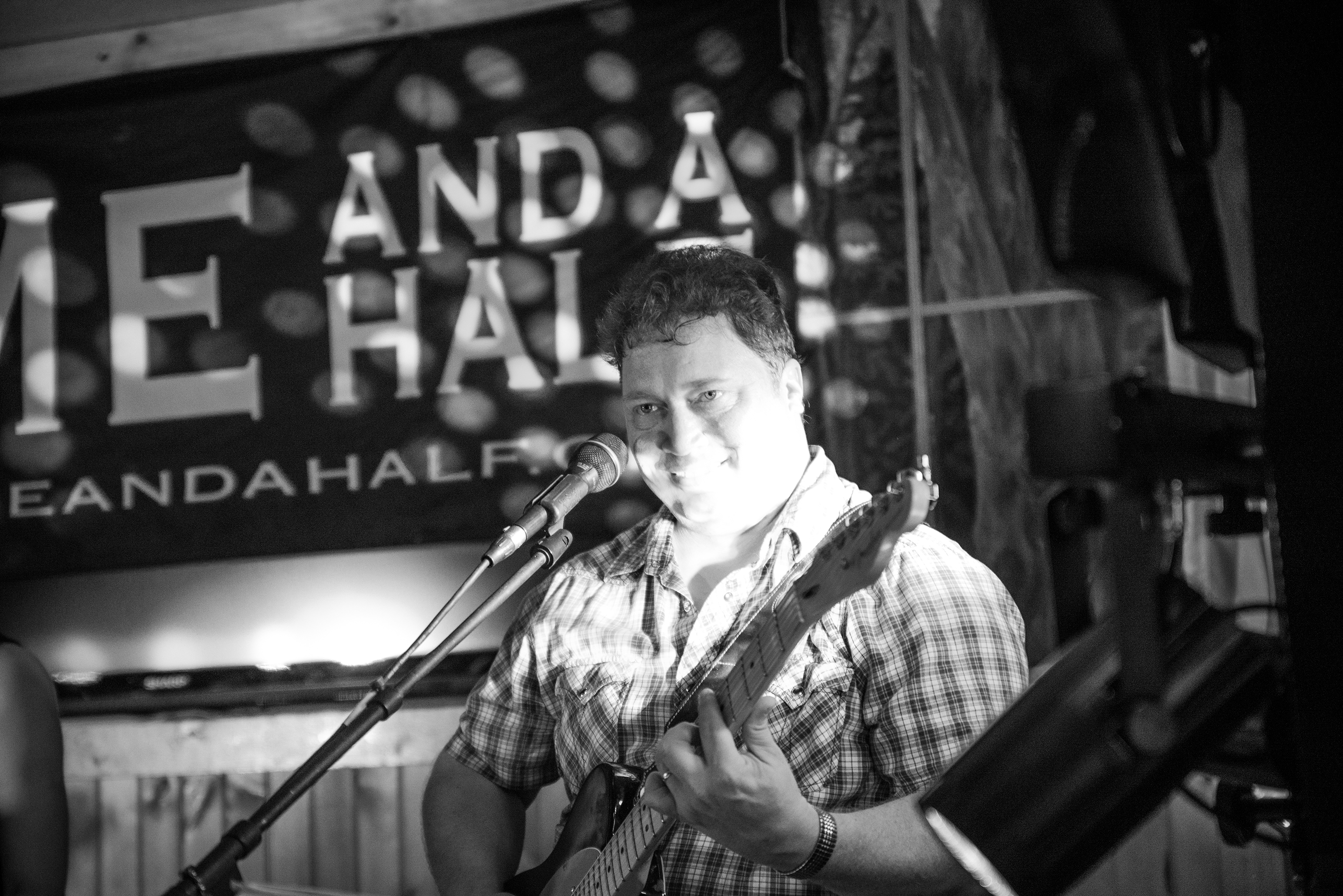 Roger ~ Lead Guitar and Vocals
Roger has over 18 years of band experience and is a true professional. He keeps the band strong and professional on and off stage. With his diverse playing style, he offers outstanding guitar work which match his excellent vocal stylings. Roger is the quintessential Bob Dylan devotee, calling Dylan "the most integral human being I know of."Roger also loves rock, country, folk and blues as he believes they are a "musical study of the American masses."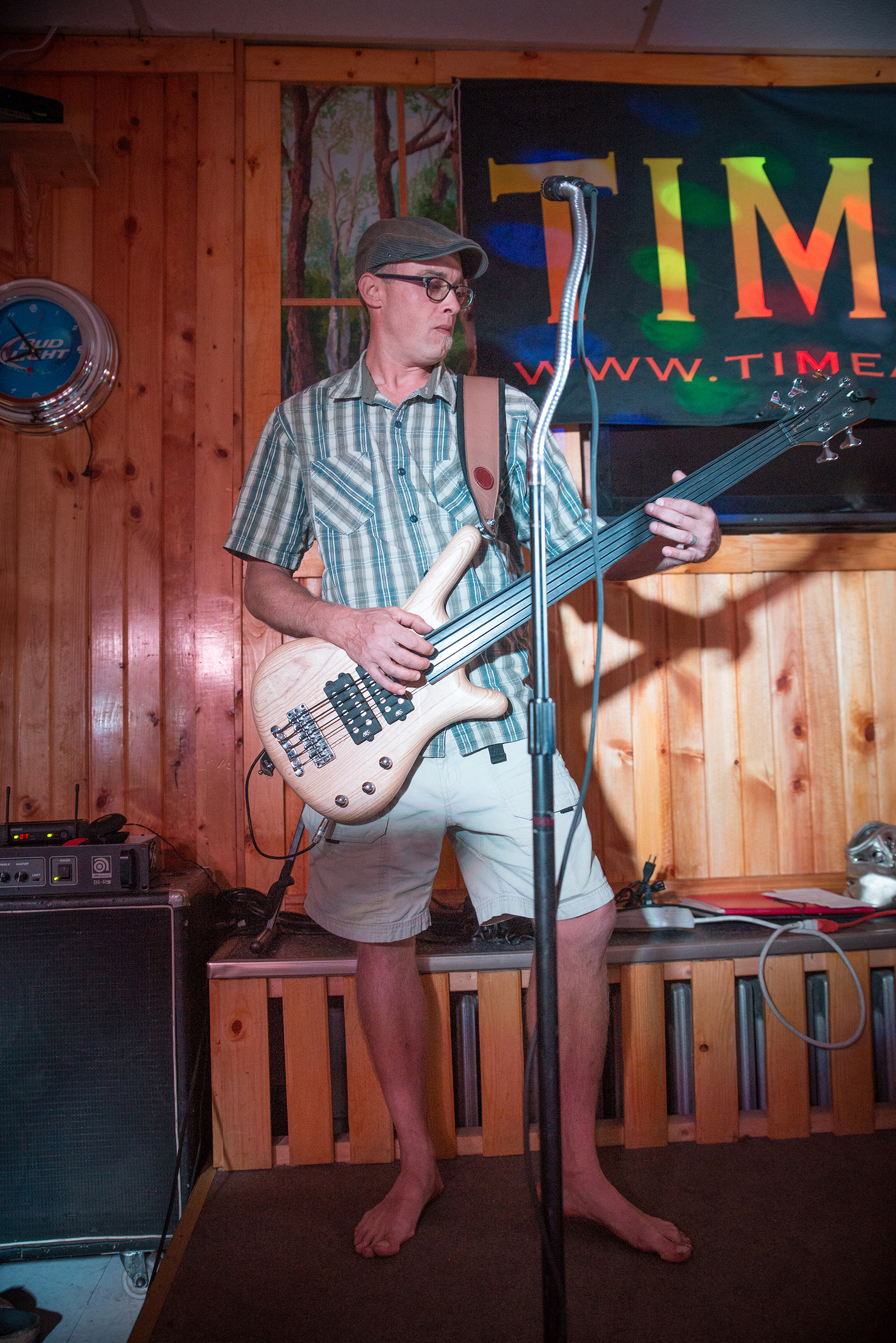 Gordon ~ Bass Guitar and Vocals
Gordon has been performing most of his life in bands all over the upper Midwest. The tone that comes from his fretless five string base creates an infectious groove that helps keeps the rhythm section strong.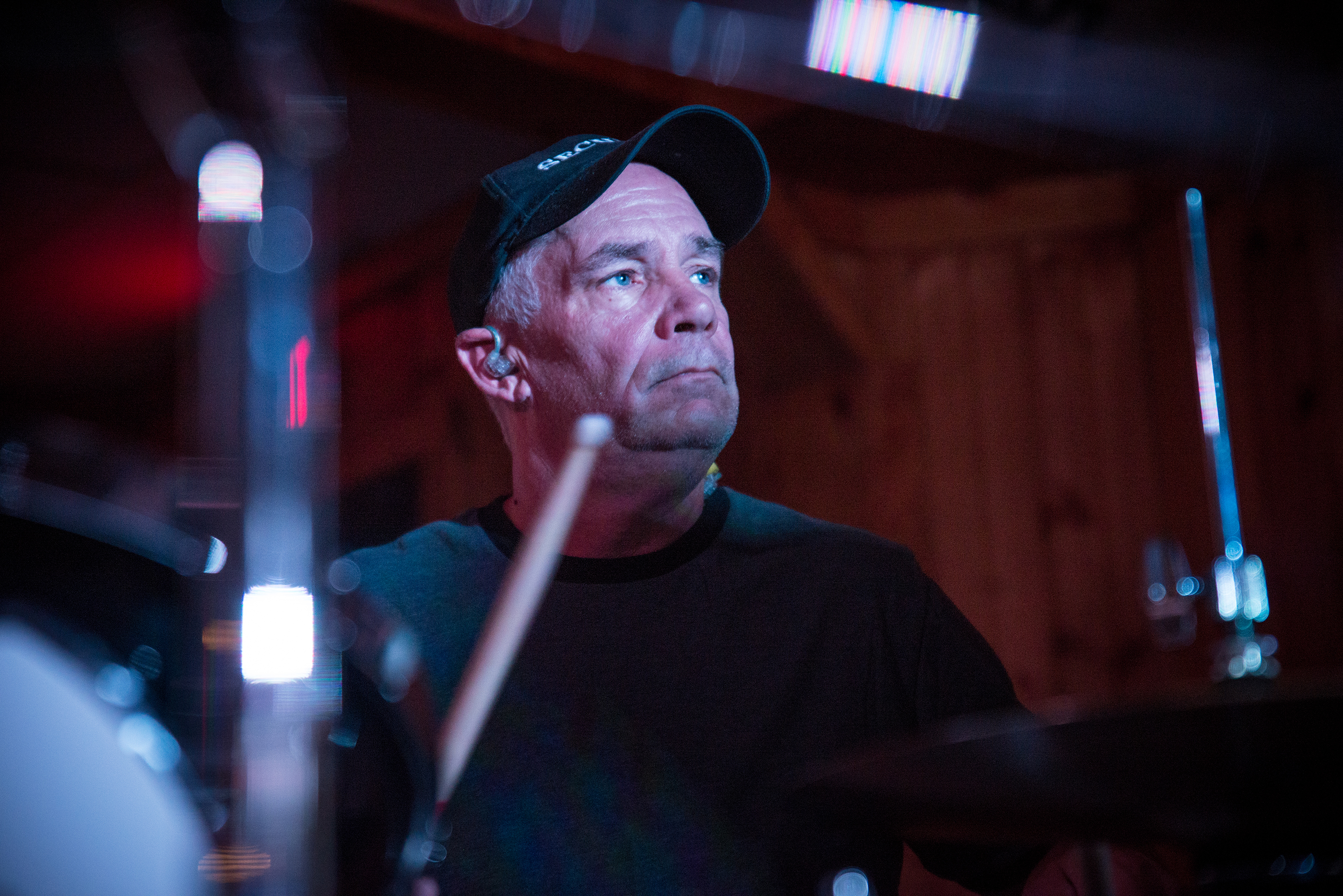 Tom~ Drummer Tom is a rock solid drummer with years of experience and is largely responsible for Time and a Half Bands consistent tempos. His gorgeous vintage Ludwig drum kit is a great show piece on stage.
---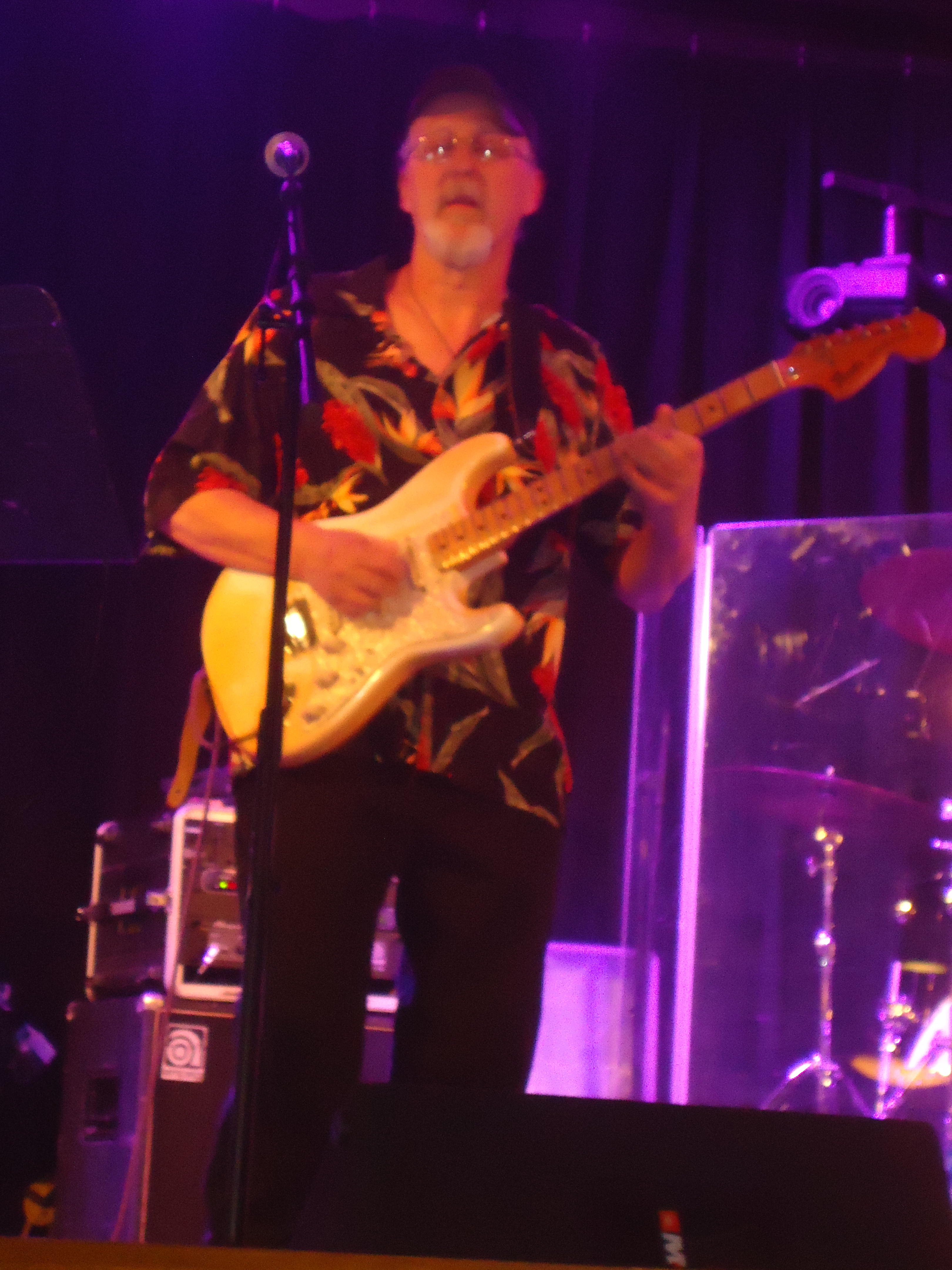 Tim~Guitar, Keyboard, Vocals  Tim is a very well rounded guitarist/keyboard player and vocalist that brings a great blend of Rock, Country, and Folk to Time and a Half. His lead and harmony vocal ability is a strong signature piece of Time and a Half's Sound.